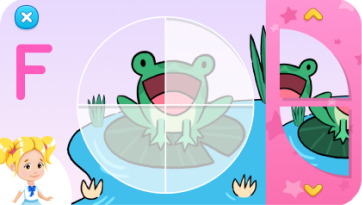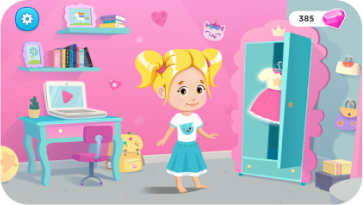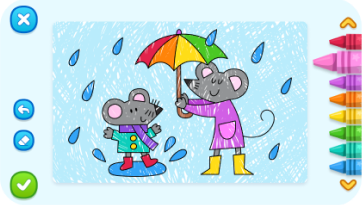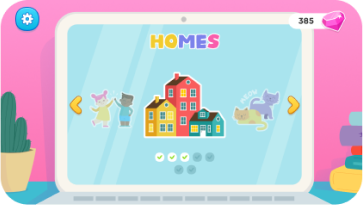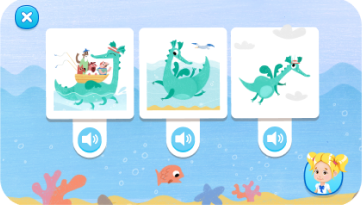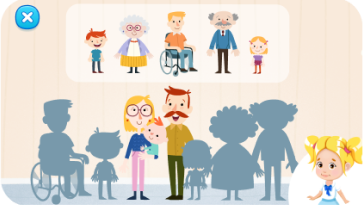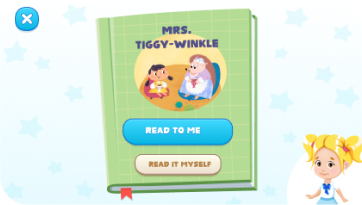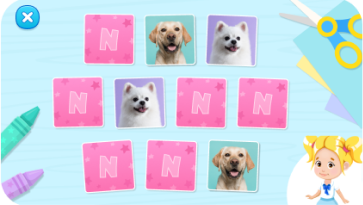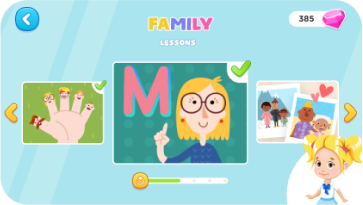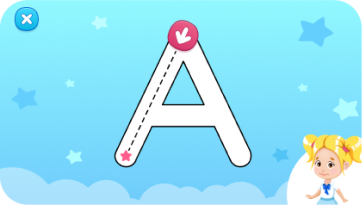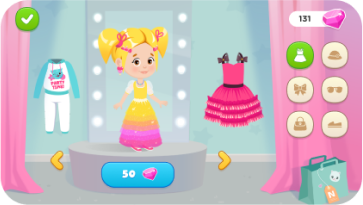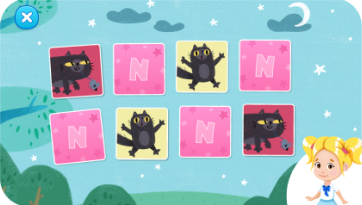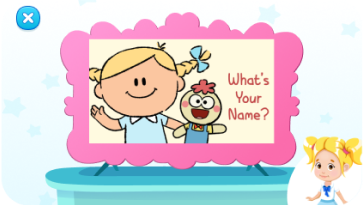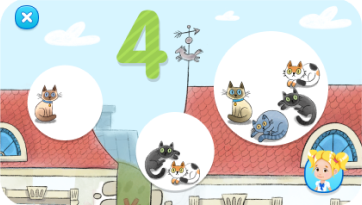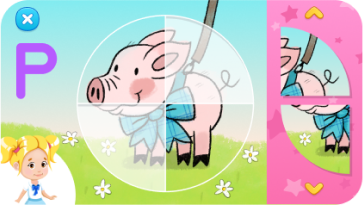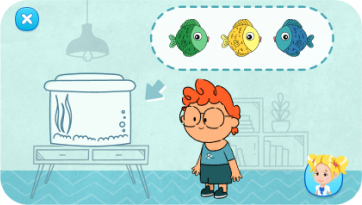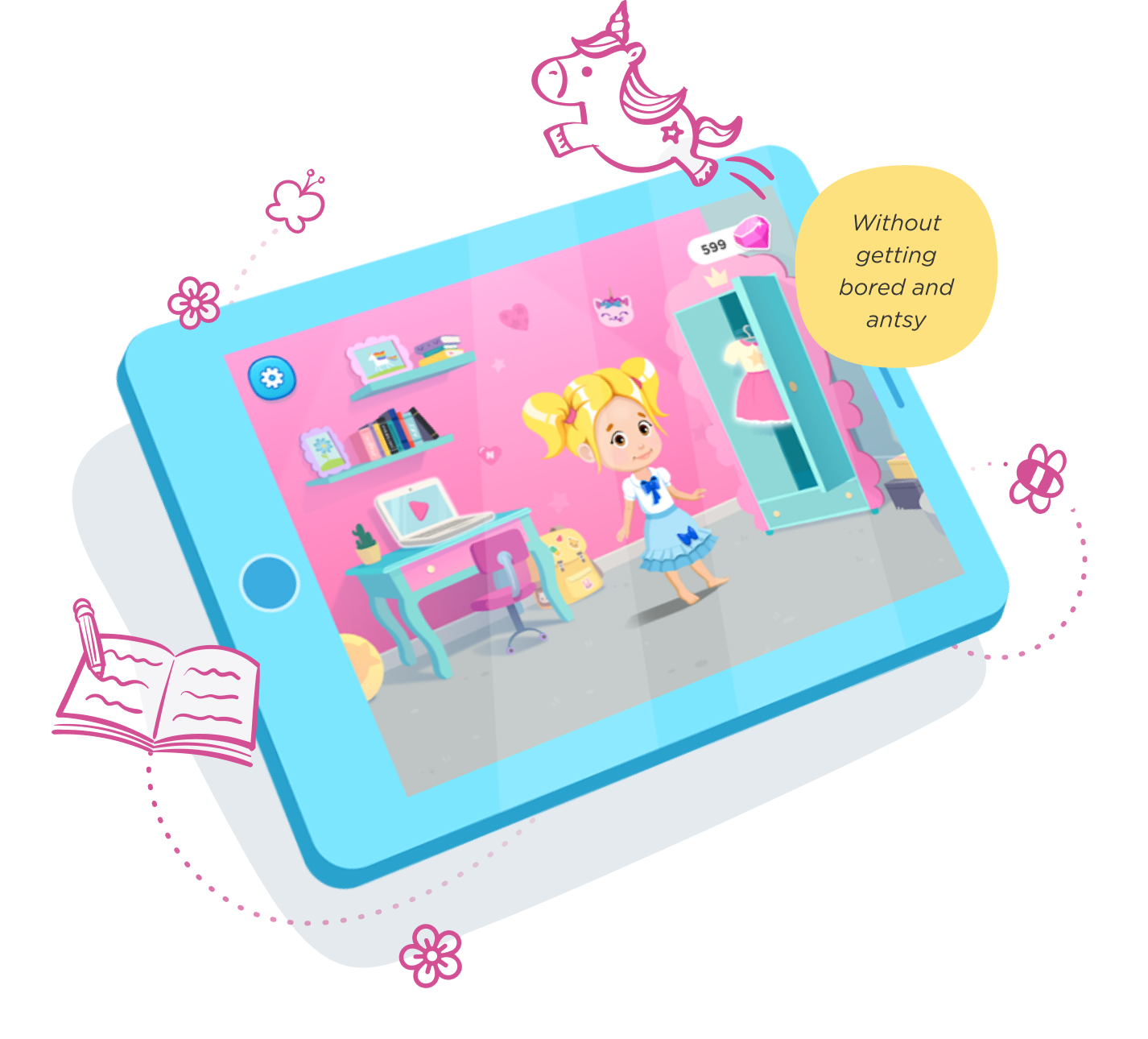 Learn Like Nastya makes learning a blast!
Made specially for kids aged 3 to 5
Through interactive games and video lessons, your child will learn skills they need for school and for life.
Imitative Learning
Is an Educational Method Proven to Accelerate Children's Development
Socially
Intellectually
Emotionally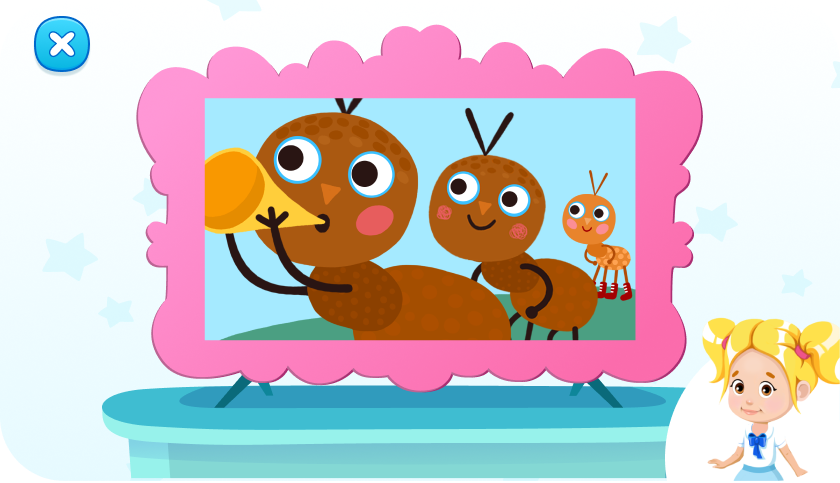 Animated Videos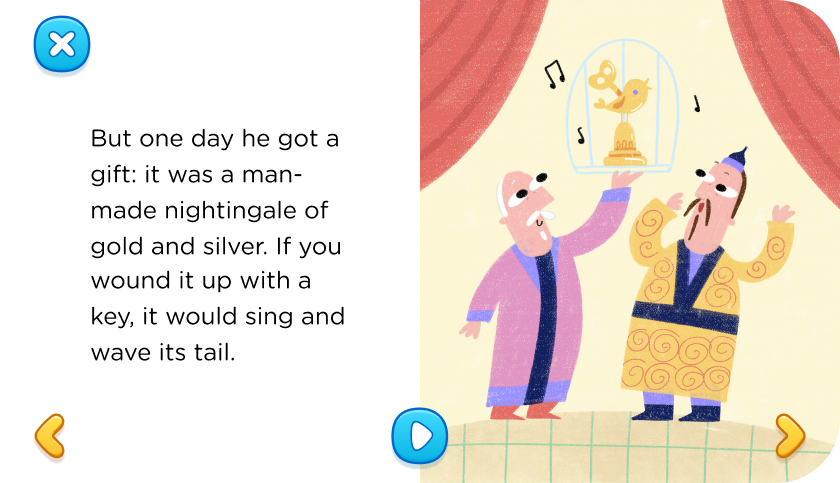 Illustrated Books with Voiceover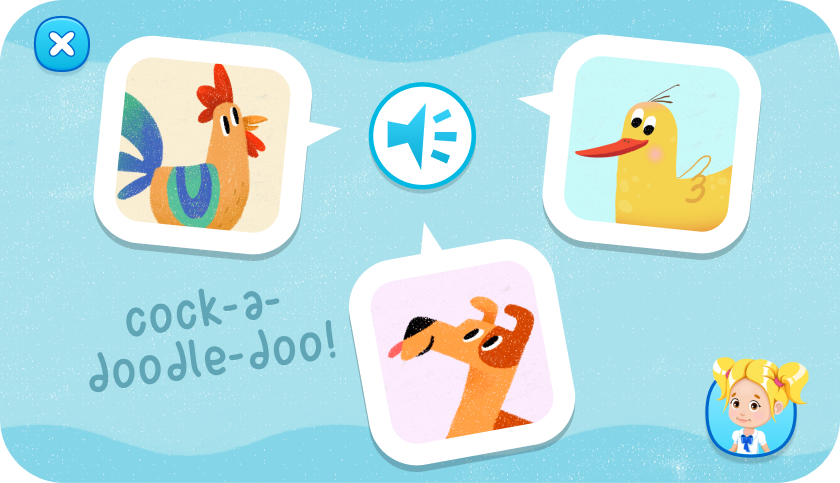 Quizzes for Retention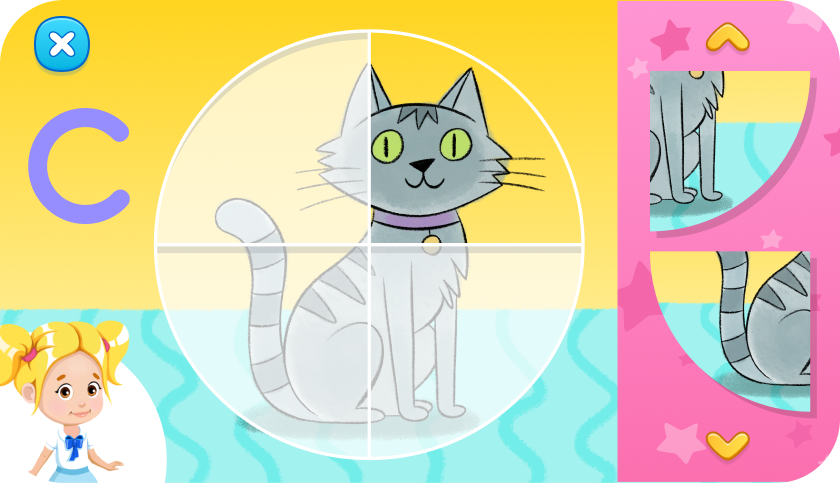 Interactive Puzzles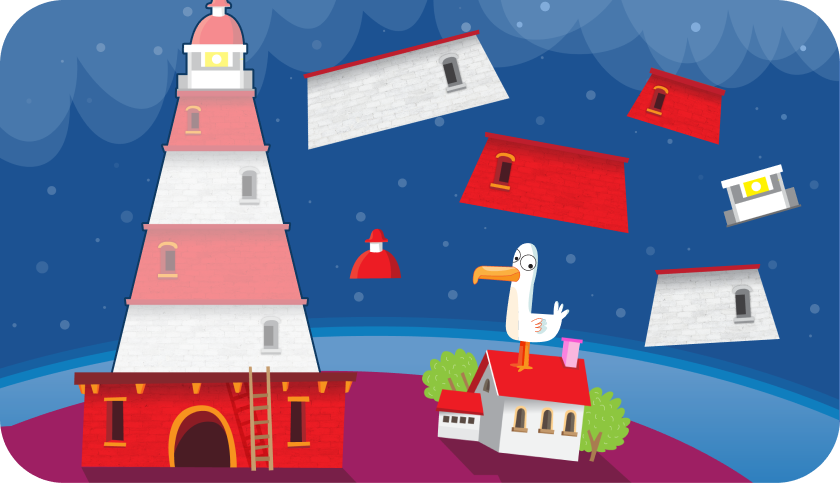 A Variety of Games
Like Nastya,
your child will…
Watch cool videos about the world around
Listen to exciting stories
Meet and trace letters and numbers
Put together animated puzzles
Color and draw favorite things
Play logic games
Have lots of fun!
Here's What They'll Learn
English
Home, Family and Friends
Animals and Plants
Life in a Community
The World
Around Us
Family, Friends,
Homes and Rooms,
Feelings and Emotions,
Pets
Math
Matching and Sorting Objects
Number Sense
Geometric Shapes
Subscribe for news to grab a
30% off
discount!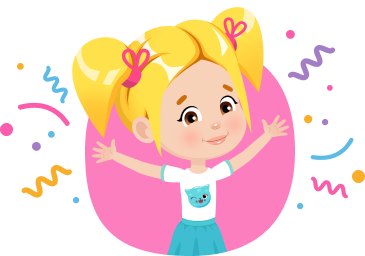 Yay! You're about to make your child SO happy!
We'll sent you email when the app will be available.
30% discount included!
Are you sure you want
to cancel your subscription?
Try Like Nastya now!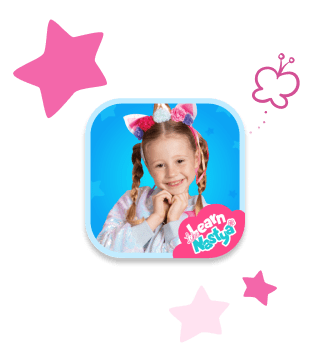 You are almost done! Follow these three easy steps below
1
Choose a payment method